optiPoint
The Wiki of Unify contains information on clients and devices, communications systems and unified communications. - Unify GmbH & Co. KG is a Trademark Licensee of Siemens AG.
Below you find an overview of the Siemens optiPoint phones, subdivided in SIP, HFA and TDM phones.
SIP phones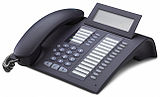 CorNet IP (HFA) phones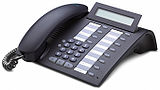 TDM phones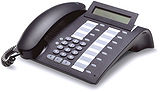 optiPoint 500 - The four models of this family looks similar to optiPoint 410 phones, but they are connected to the HiPath by UP0/E interface.