OpenScape CP600 Feature Example Videos
The Wiki of Unify contains information on clients and devices, communications systems and unified communications. - Unify GmbH & Co. KG is a Trademark Licensee of Siemens AG.
V1R1
Konversationen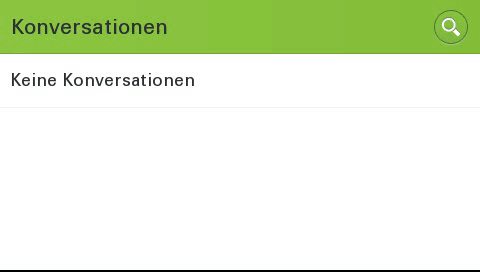 Die Konversation zeigt alle Kontakte sortiert nach ihrer letzten Interaktion an. Für einen schnelle Übersicht wird die letzte Interaktion anhand eines Symbols sowie den dazu gehörigen Text dargestellt. Öffnet man die Konversation werden die letzten 3 Interaktion Übersichtlich auf der Linken Seite des Bildschirmes angezeigt. Der "Verlauf" zeigt ihnen die vollständige Anrufhistorie auf übersichtlicher Weise an.
Eingehende Rufnummern werden automatisch mit dem Unternehmens-Verzeichnis synchronisiert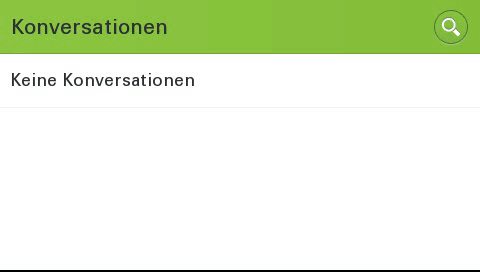 Im Beispiel ist eine komplett leere Konversationsliste zu sehen. Der Benutzer wählt die bis dahin unbekannte Rufnummern 31238. Automatisch schickt das Endgerät eine Anfrage für diese Rufnummern ans Unternehmens-Verzeichnis (LDAP). Erfolgt ein Treffer werden alle relevanten Kontaktinformationen sofort aktualisiert. In diesem Fall wird die alternative Rufnummer (Handy) angezeigt sowie das entsprechende Profilfoto aktualisiert.
Neu in SIP V1 R2
| | |
| --- | --- |
| Inhalt | Video |
| Circuit Mode - Konfigurieren und Benutzen | The media player is loading... |