Entwicklerprogramm
The Wiki of Unify contains information on clients and devices, communications systems and unified communications. - Unify GmbH & Co. KG is a Trademark Licensee of Siemens AG.
OpenScape Voice | OpenScape SBC | OpenScape Branch | OpenScape 4000
OpenScape UC | OSCC-E Integration Connectors | OpenStage | Deployment Service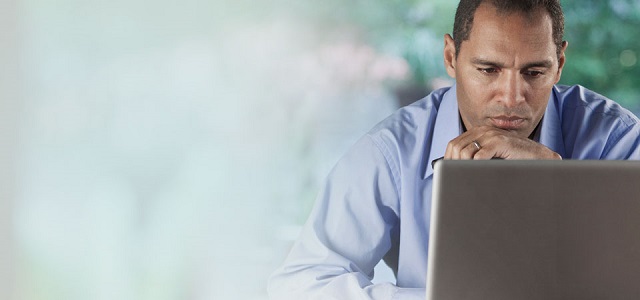 Alle Tools, die Sie für die Entwicklung und Erweiterung von Anwendungen für unsere UC-Lösungen benötigen – aus einer Hand. Mit unserem Entwicklerprogramm können auch Sie Teil einer offenen, interaktiven, internationalen Entwickler-Community sein. Dieses Programm bietet kostenlosen Zugang für Anwendungsentwickler, Systemintegratoren, Reseller und Kunden. Nutzen Sie diese Gelegenheit und erstellen Sie neue umsatzsteigernde Anwendungen, Lösungen, Widgets, Integrationen und Add-ons.
Es ist offen. Es ist einfach. Es ist kostenlos.
Es ist offen. Unsere Lösungen basieren auf Schnittstellen mit offenen Standards wie Web Services, SIP, SOAP, WebRTC und CSTA. Dieser offene Ansatz unterstützt Sie bei der Integration unserer Lösungen in praktisch jede IT- oder Telefonieumgebung Ihrer Wahl.
Es ist kostenlos. Wir alle profitieren von den Ideen unserer Partner. Deshalb können Sie kostenlos auf alle Informationen, Tools und Supportfunktionen zugreifen, die Sie benötigen, oder aber direkt Kontakt mit unseren Entwicklungsexperten aufnehmen.
Durchstöbern Sie die vielfältigen Ressourcen für OpenScape Voice, OpenScape SBC, OpenScape Branch, OpenScape 4000, OpenScape UC, OSCC-E Integration Connectors, OpenStage und DLS.
Unser Entwicklerprogramm ist außerdem ein optimaler Ausgangspunkt, um Ihre innovativen Produktintegrationen über unser Technologiepartnerprogramm zertifizieren zu lassen.

Uber den folgenden Link erhalten Sie Zugang zur
Circuit Developer Community
https://www.circuit.com/web/developers
Hier finden Sie alle Neuigkeiten und Informationen zu APIs, Sample Code und Use Cases, sowie Ihren individuellen Zugang zur Developer Sandbox, sobald Sie sich registriert haben.