OpenScape Office LX/MX with Microsoft Small Business Server
The Wiki of Unify contains information on clients and devices, communications systems and unified communications. - Unify GmbH & Co. KG is a Trademark Licensee of Siemens AG.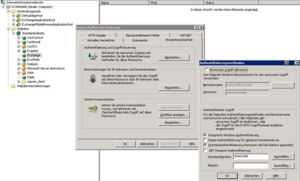 OpenScape Office supports groupware features like:
Calendar Integration
Public Folder Contacts search
Send mails from OpenScape Office LX/MX to Microsoft Small Business Server
Integration depends stronly on Small Business Server and OpenScape Office variants and versions.
Only Small Business Server variants and versions mentioned below are supported:
Microsoft Small Business Server 2011 Standard
SMB 2011 Standard is supported by:
OpenScape Office LX/MX Version V3R1 and higher

Administration details are decribed in the following document: